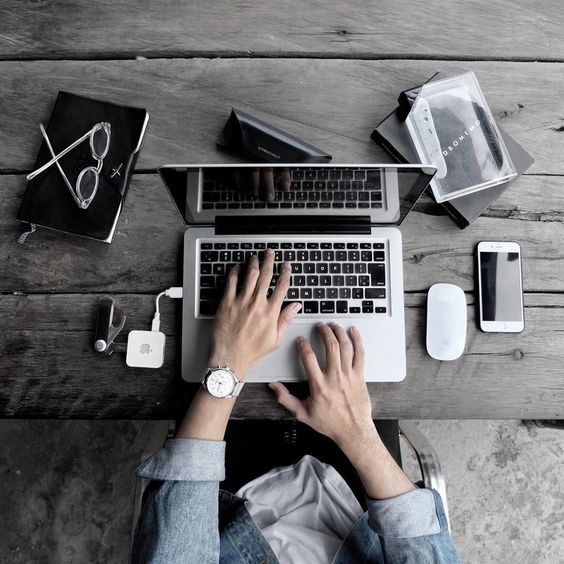 Welcome to Private Health Supermarket, a new website and service designed to help you find the right private health insurance for your needs and budget.
Our experienced team has over 30 years' experience in the health insurance industry; they can provide you with unbiased free quotes and advice. We work with a vast selection of the best health insurance companies, which means that we do not just search a couple of options for you, we search the widest range of options available, to find you the best deal possible. 
Benefits of private health insurance include:
Fast access to specialist care
Quick access to treatment
Access to treatment not always available through the NHS
The ability to choose where you are seen
Capacity to obtain a second expert, medical opinion
A vast variety of options around what you are insured for
Provision for different levels of employees for company and business insurance
Taking these benefits into account, we have designed leading plans and policies alongside leading private health insurance companies, so unlike other private health insurance comparison websites, our options include areas of cover that aren't always offered as standard.  For example, for Over 50's, we can find you more cover options than ever before, because of the unrivalled access we have to all of the best private health insurance companies, today.  
Our knowledge of the marketplace and excellent relationships with a broad range of private health insurance providers makes us one of the most advanced and experienced brokers in the health insurance industry today.  It also means that we can provide tailored options to our customers, as well as to offer exclusive access to plans that are only available to a select few health insurance advisers.
We are passionate about private health insurance and believe that it should be accessible to as many people as possible.  Specialising in plans that cater for all types and ages of people, families and companies is what we do best, coupled with excellent customer service from interested, expertly trained team, who knows exactly what they are talking about.  There is no-one who will take as much time and care to ensure that you have the best private health insurance plan or renewal, for you.
Whether you are looking for a private health insurance policy for you alone, for your family, for someone aged over 50 years old, or for your business, we will be able to help.  For all of your private health insurance needs, complete our online form for a free, no-obligation quote.